Greg's program is created for athletes at any age and any level who are looking to unlock their full capacity. This course will provide tools to help maximize potential.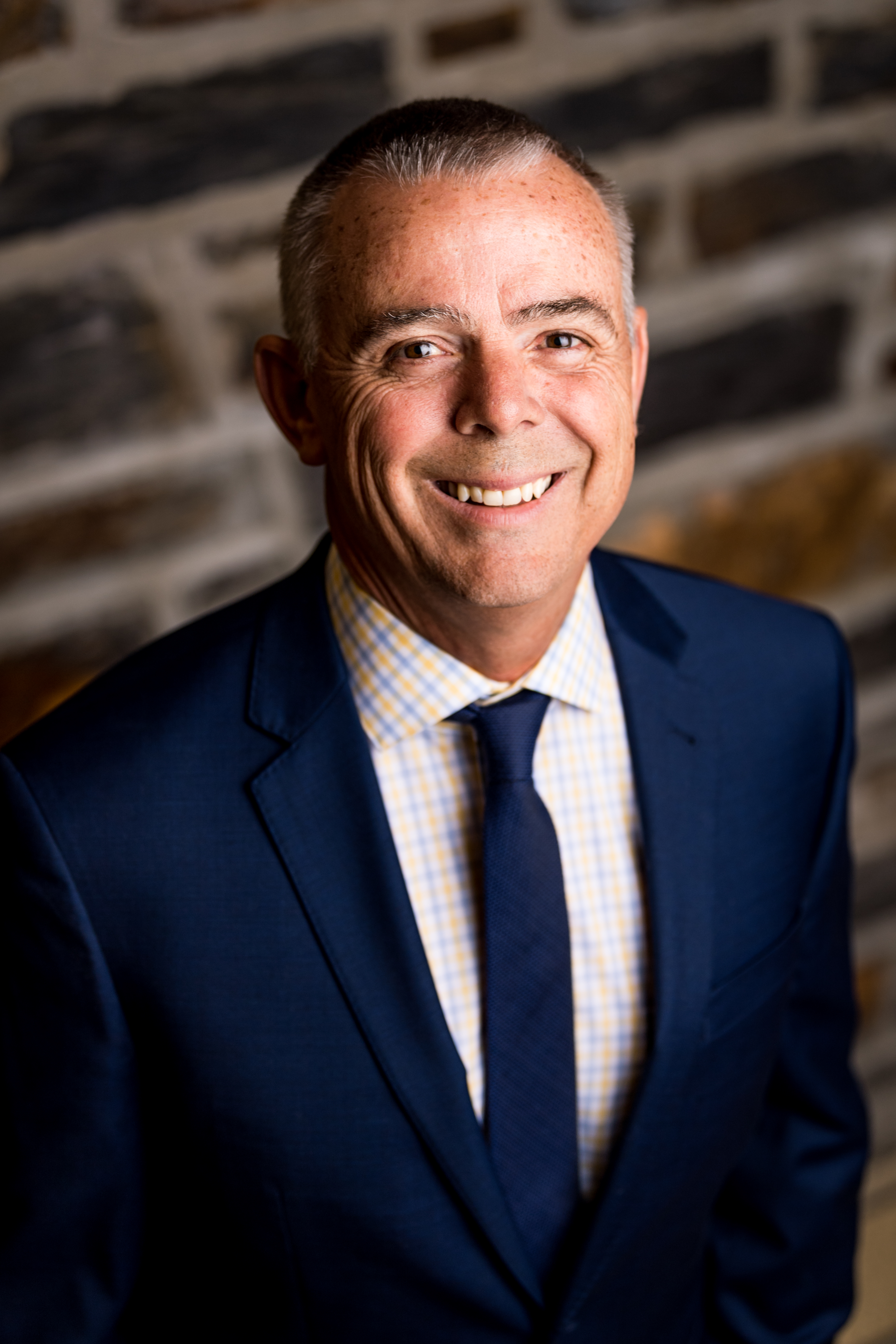 My name is Greg and I am the Director of Sport Psychology and Leadership Programs at Duke University in the United States. I have the opportunity to work every day with some of the most successful athletes and coaches in the world on their mental approach to performance and leadership. I also take those same principles and apply them in my work with youth, professional and Olympic athletes.
When asked what percentage of their sport is mental, athletes often say 75-80% mental. When asked what percentage of their training is spent deliberately focusing on developing their mental approach, the answer is often, "very little." At that point, athletes begin to realize something is lacking in their training. A second important area that is a challenge for athletes at all levels is leading their peers. It is very challenging to lead someone your own age.
Based on my 20 years of experience working with athletes at all levels and the most current research in the fields of sport psychology, performance and leadership, I provide specific, relevant and actionable principles athletes are able to immediately implement into their training and development as a leader.
My purpose in providing this program is to help athletes at all levels achieve their goals and dreams not only in sport...but also in school, relationships and life. This will occur as a result of their ability to better incorporate mental practice into their daily lives as well as the leadership principles I provide.